Are you ready to take the leap and start your own business? The Launchese Startup Plan is here to help make the process as seamless as possible.
Our comprehensive package includes everything you need to form a private limited company, including a digital copy of the Certificate of Incorporation, Memorandum and Articles of Association, and Share Certificate(s). We also include the Companies House filing fee in the price, so you can focus on getting your business up and running.
In addition to company formation services, the Launchese Startup Plan includes a consultation with WISE for a business bank account and access to a smart dashboard.

Check more details about the Startup plan: https://www.launchese.com/shop/package/startup

We've also included Launchese's AOP+ and AliShark services, as well as a free trial of Shopify, to give your business a boost. And with a year of address services included, you'll have a professional location to use as your registered office.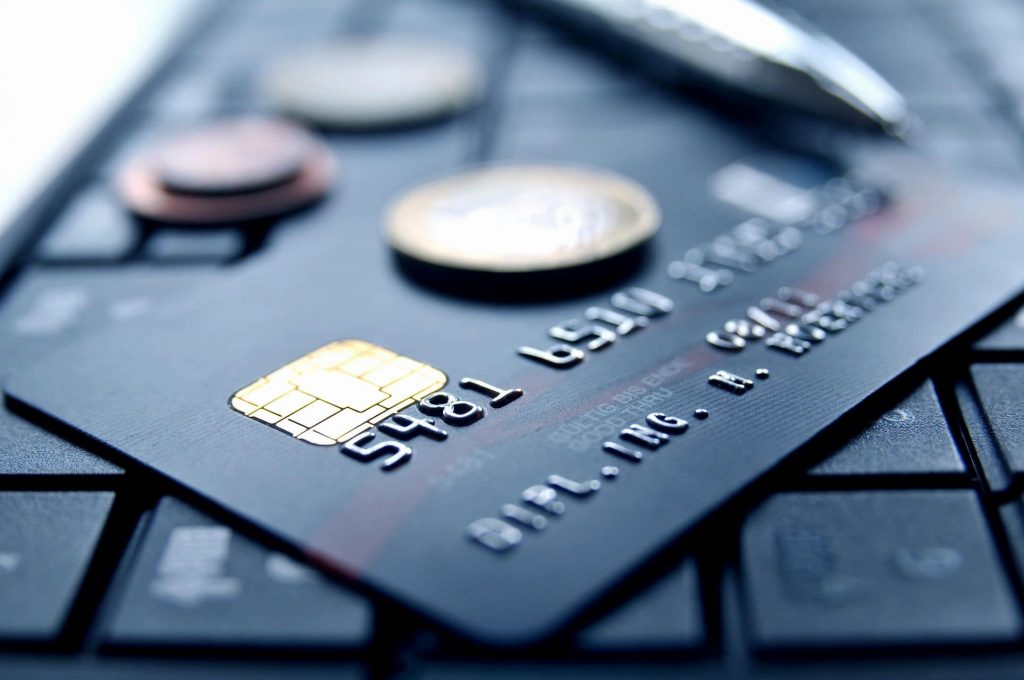 Starting a business can be overwhelming, but the Launchese Startup Plan makes it easier. With all the necessary tools and services included, you can focus on what matters most: building your dream business. So why wait? Sign up for the Launchese Startup Plan today and start your journey towards entrepreneurship.
Check more details about the Startup plan: https://www.launchese.com/shop/package/startup