If you're looking to start a private company in the UK, the Launchese Advanced Plan is a comprehensive package that has everything you need to get your business up and running.
The Advanced Plan includes the formation of a private company (LTD), as well as digital copies of important documents such as the Certificate of Incorporation, the Memorandum and Articles of Association, and share certificates. The Companies House filing fee of £12.00 is also included in the package.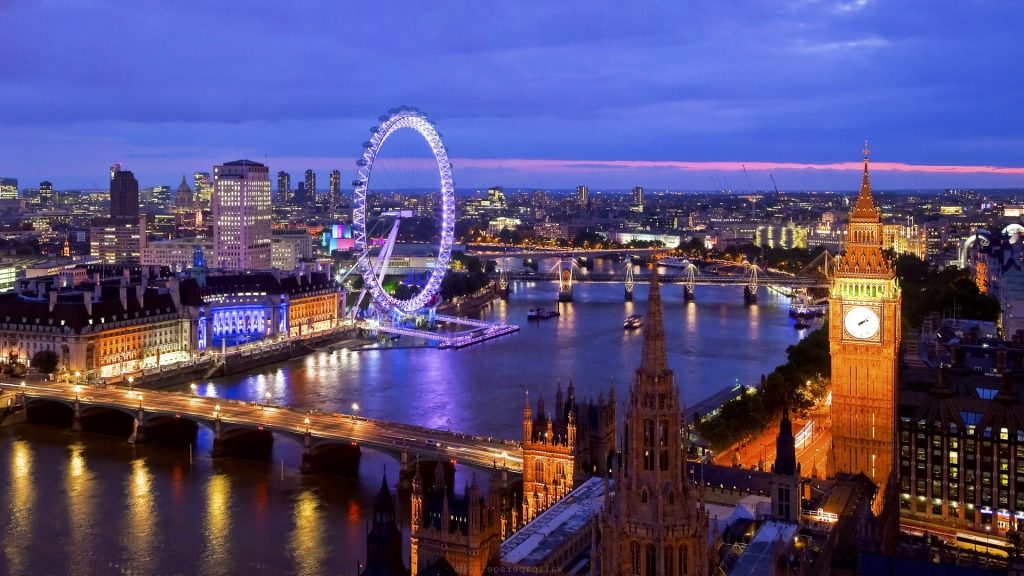 In addition to these services, the Advanced Plan also includes a consultation with WISE for a free business bank account, a Smart Dashboard, access to Launchese Bonus (AOP+ / AliShark), a free trial of Shopify, a consultation with Stripe Payment Gateway, and a consultation with Tide Business Bank Account.

Check more details about the Growth plan: https://www.launchese.com/shop/package/advanced
The package also includes one year of address services, which has a value of £149, and VIP onboarding to help you skip the queue. Finally, the package includes a consultation for an Amazon UK business account, which has a value of £299.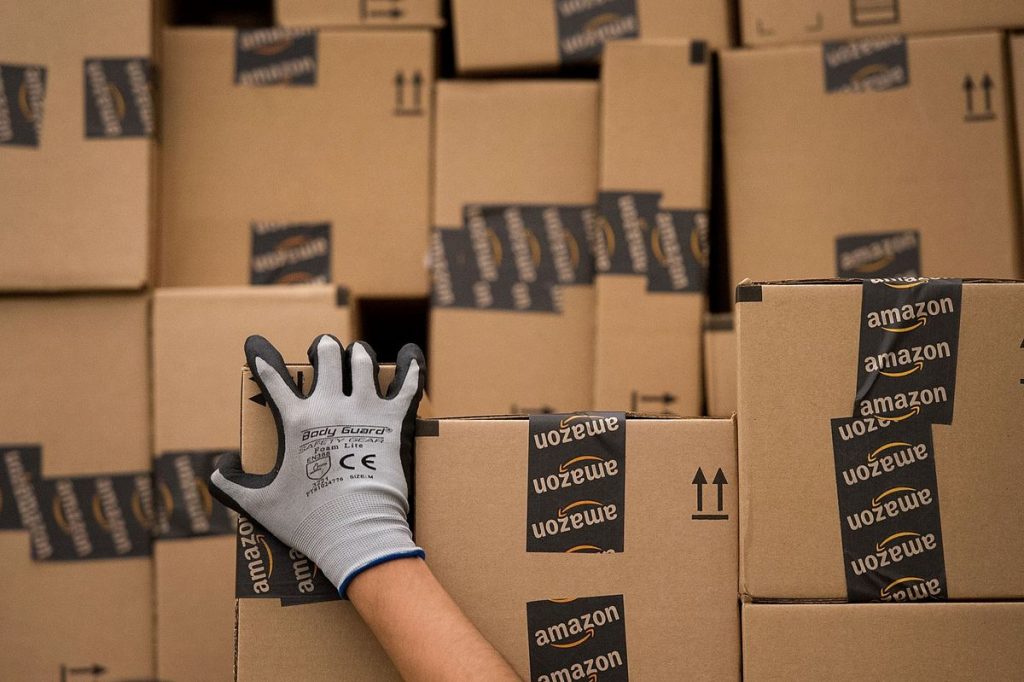 The Launchese Advanced Plan is an excellent option for those looking to start a private company in the UK. With everything you need to get your business up and running, all in one convenient package, the Advanced Plan takes the stress and hassle out of the business setup process. So if you're ready to take the first steps towards building your dream business, consider the Launchese Advanced Plan.

Check more details about the Growth plan: In addition to these services, the Advanced Plan also includes a consultation with WISE for a free business bank account, a Smart Dashboard, access to Launchese Bonus (AOP+ / AliShark), a free trial of Shopify, with a year of address services included, you'll have a professional location to use as your registered office, a consultation with Stripe Payment Gateway, and a consultation with Tide Business Bank Account.

Check more details about the Advanced plan: https://www.launchese.com/shop/package/advanced