If you want to get your products out to a wider market, you might want to consider selling on Amazon. Over 197 million global users visit Amazon per month, so the platform provides an enormous opportunity for increased exposure and sales.
But how does it all work? Here, we'll cover everything you need to know about setting up as an Amazon seller. You'll get the lowdown on products, pricing and fees, as well as tips and tricks for success.
For example, get a free Wise Business account and you can transfer your Amazon earnings in multiple currencies straight over. This means you can swerve high currency conversion fees, effectively meaning you earn more on every item sold.
Why you should be selling on Amazon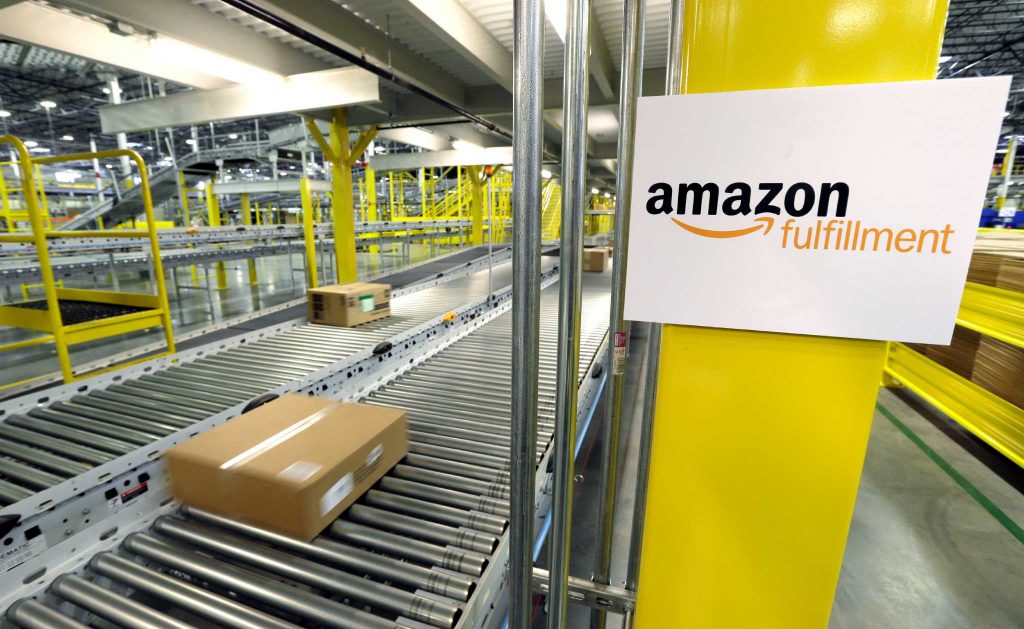 As we've mentioned, Amazon has an enormous audience worldwide. It's a well-known, credible brand which leads in online sales in many countries, and has millions of active users. Around 2.2. million businesses actively sell using Amazon.
This means plenty of potential to sell your products to a larger, and potentially global, customer base. Just think how many people will be able to find you and your products on Amazon, compared to your own website.
Amazon also provides customers with an easy, convenient shopping experience, where they can find everything in one place.

Open your Amazon account today: https://www.launchese.com/product/amazon-fba
If you're a small or startup business, selling on Amazon offers a way to reduce the risk of selling your products for the first time. While you will still need to pay fees and charges, you won't need to invest in an e-commerce site and drive traffic to it in order to test out products or start making sales. You can simply tap into a well-established, trusted platform and start selling.
Who can sell on Amazon?
Practically any business can sell on Amazon, but you will need to have a business name, address and contact details. So, for brand new businesses or solo sellers, this means you'll need to properly set up your business first.
Get together these details, plus billing and tax identity information, and you're ready to register. Once you've signed up, someone from Amazon will get in touch by phone to complete the setup process.
How does selling on Amazon work?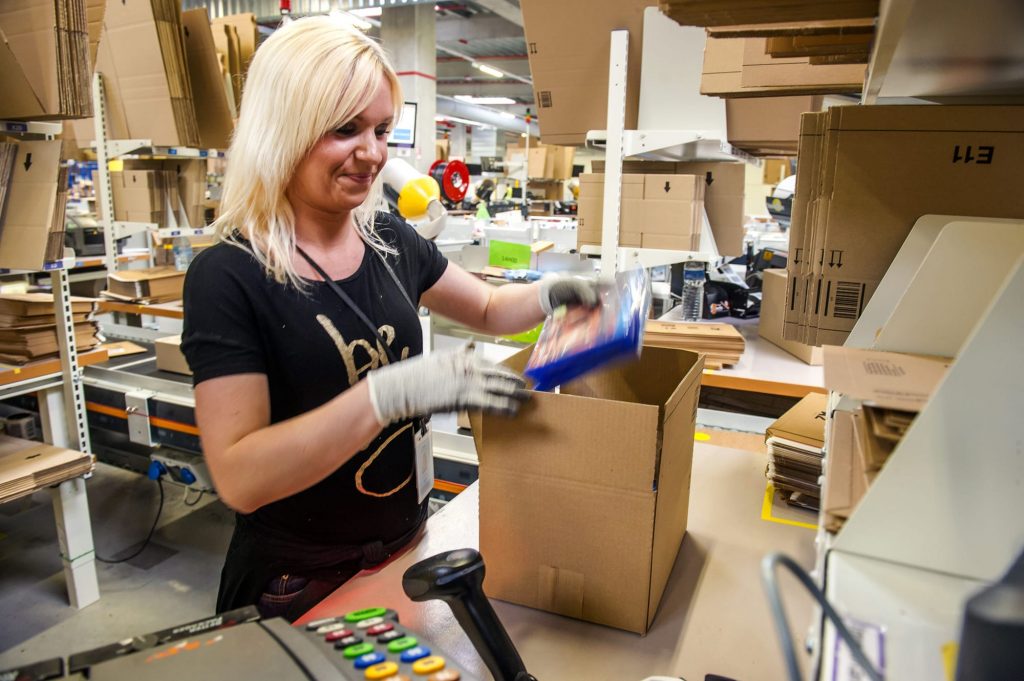 It's really simple to start selling on Amazon. Once your business is registered as an Amazon seller, you'll need to choose a selling plan and then you can start listing products. Amazon provides all the tools and information you need to create compelling product listings.
Open your Amazon account today: https://www.launchese.com/product/amazon-fba
You can use your seller account to manage orders and inventory, and to receive sales reports. Once a product is sold, you can either handle shipping yourself or use the Fulfilment by Amazon service. At regular intervals, you'll receive payment from Amazon for products you've sold, minus any fees.
What products can I sell on Amazon?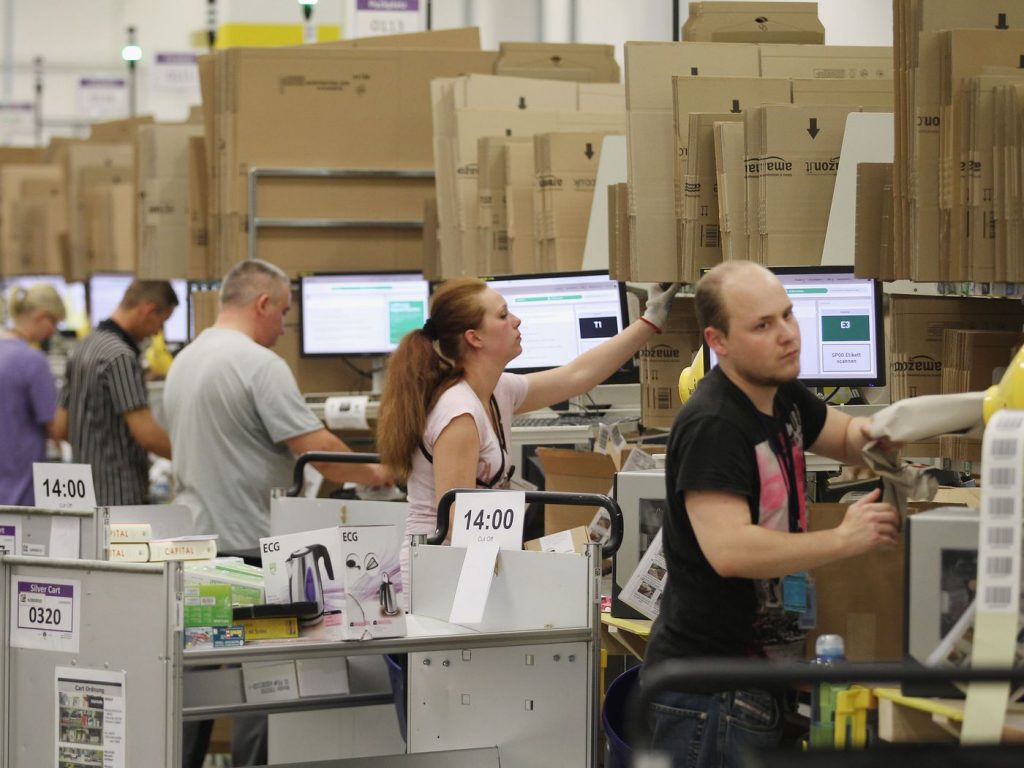 There are over 20 categories of items you can sell on Amazon without needing permission from the platform. These include:
Amazon device accessories
Automotive and powersports
Baby products (excluding clothing)
Beauty
Books
Camera and photo
Mobile phones
Clothing and accessories
Electronics and accessories
Jewellery
Health and personal care
Home and garden
Luggage and travel accessories
Music
Musical instruments
Office products
Outdoors
Shoes, handbags and sunglasses
Software and computer games
Sports
Tools and home improvement
Toys and games
Video games and consoles
Watches.
For some of the above, approval from Amazon generally isn't required but may be for specific items.
You will need to get approval if you want to sell grocery items or gourmet food or video, DVD or Blu-ray products. For everything else, approval will be needed.
Fees and taxes
If you want to take advantage of the Fulfilment by Amazon service, there are some key costs to consider. There's a flat fulfilment fee of between $1.48 and $21.40+ depending on the item size, plus monthly inventory storage fees. These are based on the amount of space your products take up in the Amazon Fulfilment Centre.

Open your Amazon account today: https://www.launchese.com/product/amazon-fba
These are $19.40 per cubic metre from Jan to Sep, and $26.50 per cubic metre in the busier pre-Christmas period between Oct and Dec.
If you plan to use Amazon to sell products worldwide, you'll also need to take into account any taxes or customs regulations for the countries you want to ship to.
Manage your Amazon earnings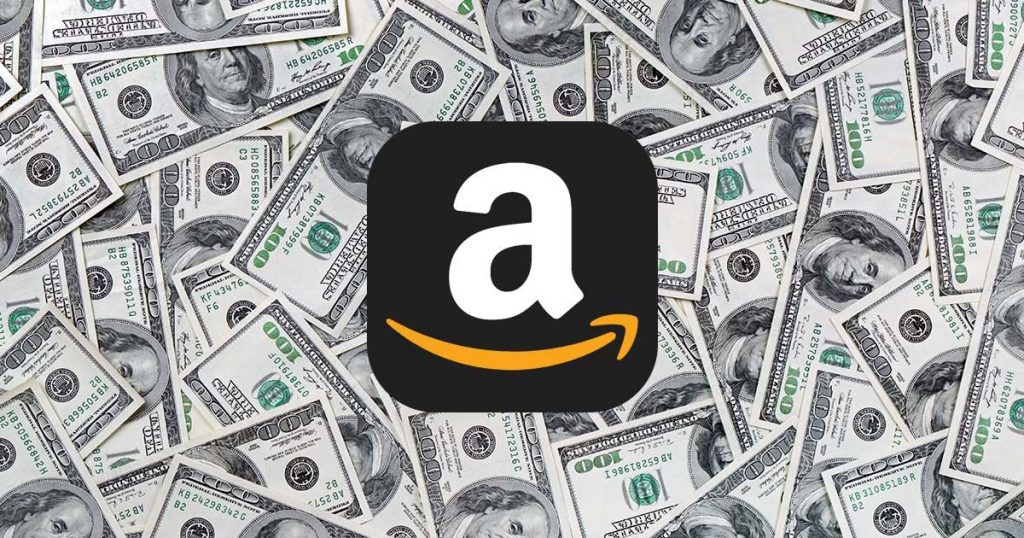 Get a Wise Business account and you'll be able to withdraw earnings from international customers without any high currency conversion fees. This means you can sell worldwide and send the cash straight to your Wise borderless account – with zero fees. From here, you can send money and spend at the real exchange rate.
As a partner, Launchese offers a consultancy service for Amazon UK FBA account creation, once your products reach the Amazon fulfilment centre, they are processed and become available to buyers from the UK if amazon.co.uk is your home marketplace (where you created your account).

You can also sell to buyers on the other European marketplaces (amazon.de, amazon.fr, amazon.it, amazon.es) and Amazon US (US, CA and MX) too.

Apply from here: https://www.launchese.com/product/amazon-fba

So, that's it. All you need to know to start selling your products on Amazon, from getting set up to getting paid.