You're probably asking yourself since I already have a personal account, why would I need a business bank account?
Well to answer your question since you are a business owner you probably do have operations that are tax-deductible, which means that is necessary that you have a business bank account, not only will it help you there, but it will also make bookkeeping easier, access to loans, and it is more secure.
It also keeps things separate from your personal expenses and makes them look more professional.
Another thing that will be beneficial for you, is that a business bank account will be able to accept and send higher fees than on a personal account, like for example to your suppliers or from your payment gateways.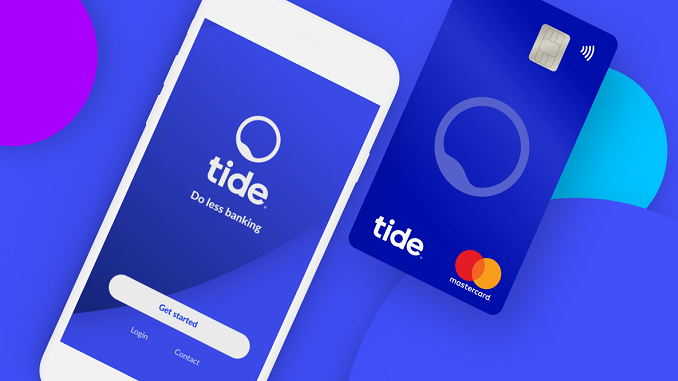 And we are lucky here at Launchese to be a partner of TIDE which is a business banking platform that's based in the UK and provides mobile-first banking services for small and medium-sized enterprises.
And what that means is that TIDE bank is only accessible through their app and unlike big banks in the UK it accepts Applicants who are not based in the UK, as long as they are Directors of a company registered with UK Companies House (i.e have a UK company). 
And yes! TIDE is compatible with PayPal, Stripe, and Shopify Payments.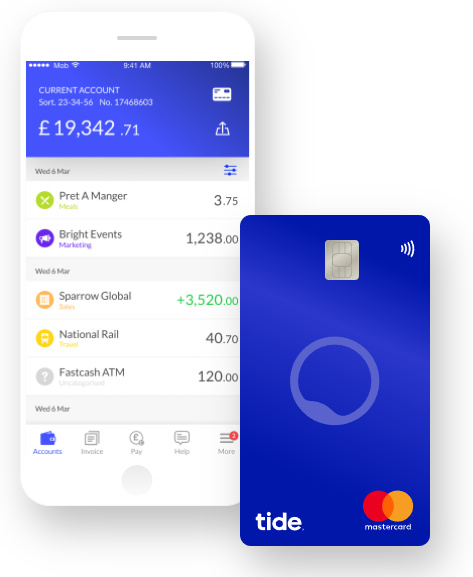 TIDE also has multiple benefits including the providing of a Business Mastercard, with free purchases at home and abroad,  the ordering of up to 35 Team Cards per account, up to £150,000 of credit, straight through the app.
For easier bookkeeping, they have instant invoice payment and creation and automatic categorisation of your transactions.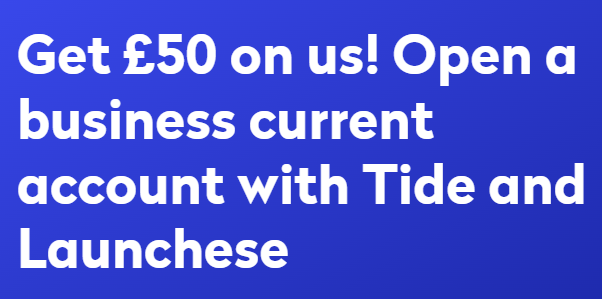 The best part is TIDE will be giving £50 and 1 year of free bank transfers to all Launchese customers who open a business account with them!
What do I need to set up a Tide business bank account?
Our latest guest on our online event was Chloe Wilson from TIDE, we talked about how to open a TIDE Business Bank a ccount in the UK for non-residents, what documents will you need. She was also kind enough to answer all the live questions.
Please apply from here: www.launchese.com/tide