Etsy is a great platform for makers, designers and creatives to promote and sell their products – whether that's art, custom clothing, wedding decor or vintage homewares.
This guide walks through all you need to know about how to sell on Etsy successfully, including what to sell, how to get started, and the fees you need to know about.
In this article, we'll cover:
What is Etsy, exactly?
Selling on Etsy: what can you sell?
How to sell on Etsy: Easy step by step guide
How much does it cost to sell on Etsy?


What is Etsy, exactly?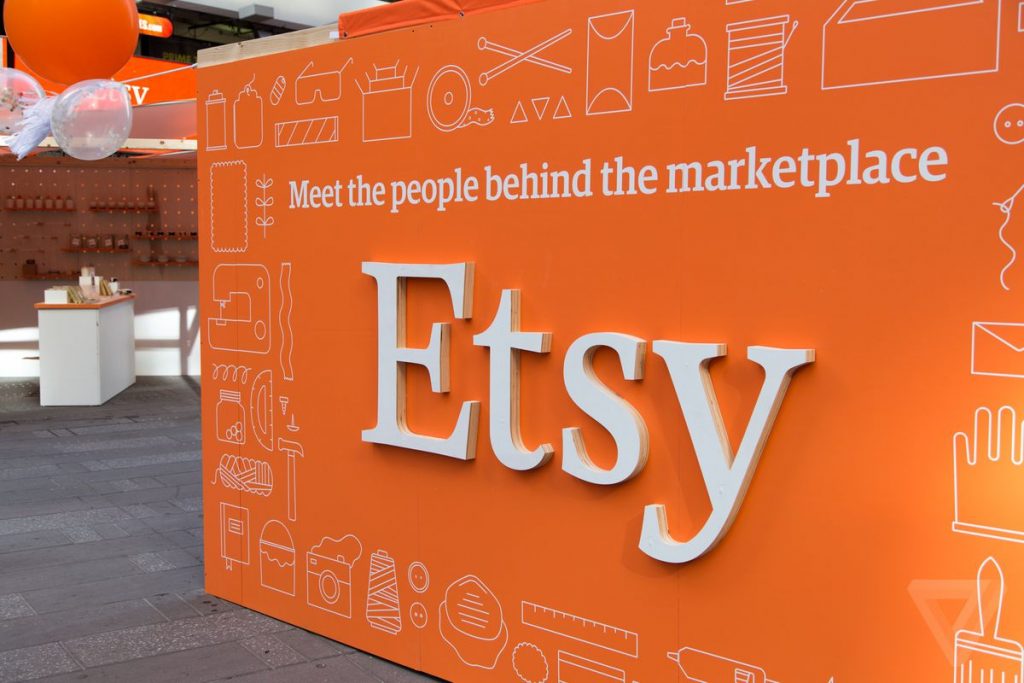 Etsy is the leading global platform for connecting creatives and small businesses selling one of a kind products, to their customers.
Etsy sellers – who may be hobbyists or full time artists – get their own store front, where they can list their products for a low fee. In 2019, over 45 million people purchased through Etsy – giving sellers the perfect opportunity to get their goods in front of an active and enthusiastic audience from all over the world.
Selling on Etsy: what can you sell?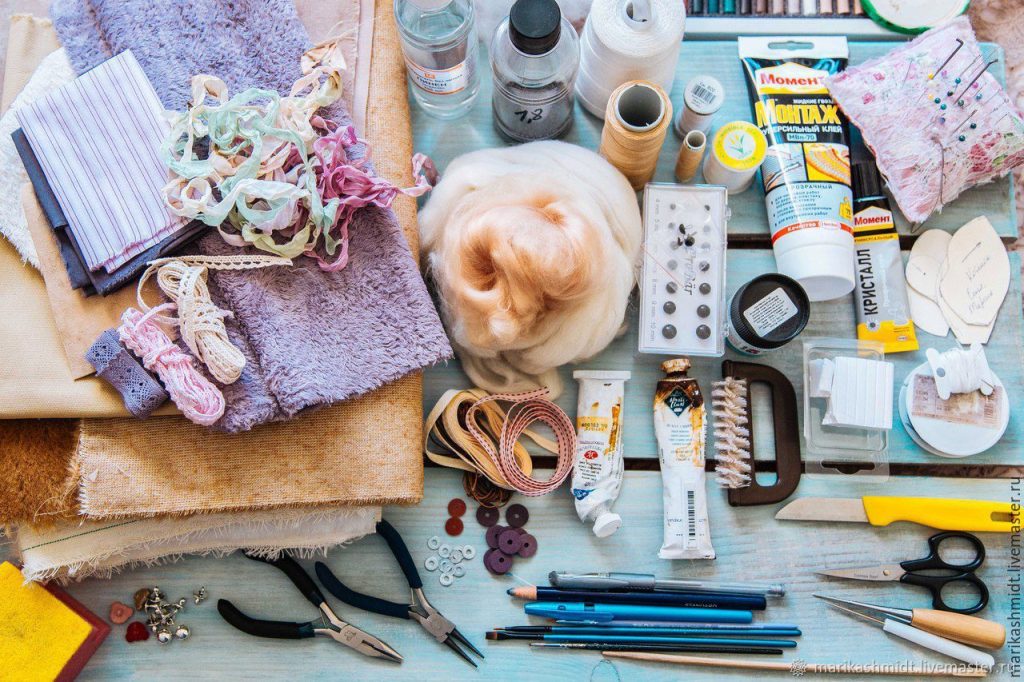 Before we get onto how to sell stuff on Etsy, let's start with exactly what you can sell. Etsy customers can search the site for items they're interested in, or use the browse function to look through the following categories.
How to sell on Etsy: Easy step by step guide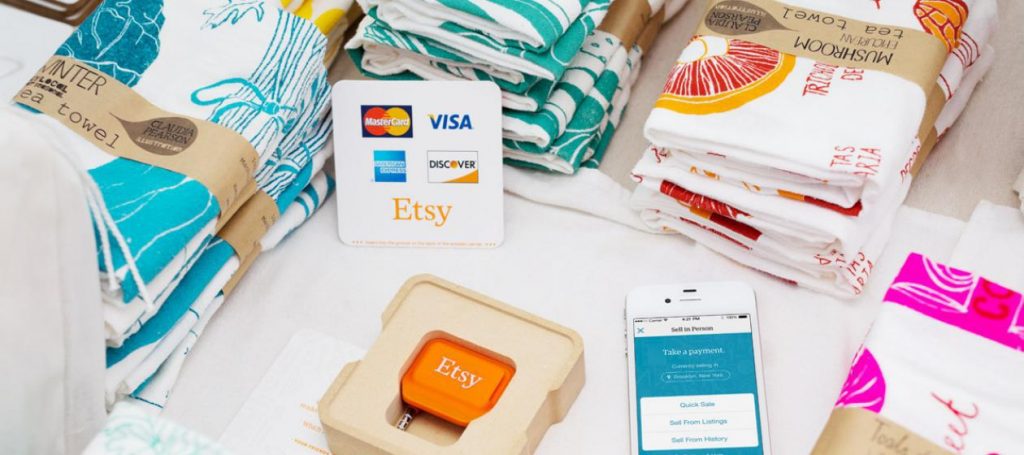 Setting up your Etsy store is fairly straightforward. Getting started is just a matter of following a few key steps – and there are plenty of resources available directly from Etsy to support new sellers. Let's take a look at how to sell on Etsy successfully.
1- Set up your shop
Head over to Etsy.com, and click on Sell on Etsy, then Open your Etsy shop. You'll be able to follow the on screen prompts to complete the rest of the initial opening information. First you'll need to choose your store's language, country and currency.
2- Choose your shop name
Next, you'll need to select an acceptable shop name. Etsy rules state the name must be 4-20 characters long, not including any spaces or special characters. Your store name can't include any profanity, or already be in use. If the name you initially want is not available, Etsy will automatically generate other names which may work for you.
3- Add product listings to your shop
Go to Shop Manager and find the button marked Your shop – here you can find the option to Add a listing. To start listing products you'll need to add photos and choose the thumbnail image which will be visible to customers. You'll then need to enter a description, inventory and pricing, as well as shipping information.
When you're first starting out, you'll probably need a bit of time to work out how to sell stuff on Etsy in the right way for your brand. There's a lot of information available in Etsy's handy sellers guides about the type and size of photos needed, guidelines about making descriptions searchable, and other important details to make sure customers spot your goods easily.
4- Add payment methods
Now you need to add information about how to get paid. In the US, you can get paid using Etsy Payments, and may need to also link a credit card as a form of ID verification.
Don't forget, you'll also need to check out all the billing and fee details involved with selling on Etsy. We have an overview of this topic coming right up – but you'll also want to read the Etsy terms and conditions yourself to make sure you know exactly what you'll pay in fees when selling on Etsy.
5- Open your shop, to start selling on Etsy
Once you have followed all the onscreen steps, you'll be able to click Open your shop, to make your store visible to the buying public.
How much does it cost to sell on Etsy?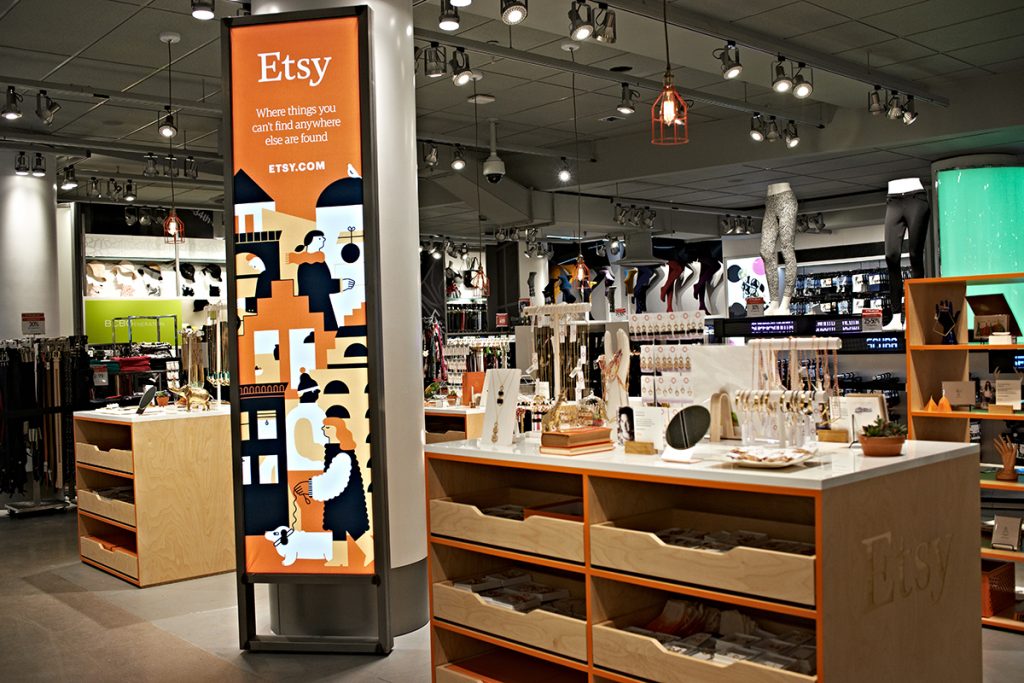 Next, we'll look at another key question: how much is it to sell on Etsy?
Setting up a shop in itself is free. However, you'll pay a listing fee once you start to add products, and then there are further fees to pay once you start to sell. You may also pay charges for currency conversion, to upgrade to Etsy's premium 'Plus' service, or to use Etsy's advertising tools, for example.
Listing fees
The headline listing fee is $0.20. For this price, you can list your product until it sells, or for a maximum of up to 4 months. If you want, you can set your account to automatically relist your items once they sell – this will incur another $0.20 fee when the listing posts again.
Advertising fees
Etsy is a great platform to use if you're planning on selling and promoting your items using social media. You can also choose to use Etsy's own ads service to highlight your products. Here's how to sell on Etsy successfully, using paid ads.
Etsy charges for advertising using a pay per click approach.That means that you set a daily budget you're willing to spend on advertising. Etsy will then place ads on your behalf, and record the number of times customers click on them. The total cost will be calculated on a daily basis, and you'll be charged accordingly.
As a default, Etsy will promote all your listings, but you might rather choose to target certain products more specifically. You can amend your settings on Etsy to do this easily by going into Etsy Ads and selecting Manage advertise listings.
Using ads to increase the flow of customers to your shop can be very effective. However, don't forget to add the cost of advertising to your selling prices to make sure you don't damage your overall profit margin.
Summary
You may also be able to protect your profits if your listing and normal payment currencies are different by getting a Wise Business account. This multi-currency account lets you accept fee free payments in multiple currencies.
Selling on Etsy is a great way to pursue your passions while making a few extra dollars. In fact, for many people, Etsy provides a platform to develop a brand, connect with fans, and draw a full time income.
Getting started with Etsy is fairly easy – but you'll want to spend some time thinking about how you design your store, promote your products and manage pricing and shipping, to protect your profits and grow your business. Invest in planning early, and you'll be able to enjoy watching your business growing.