In the UK, there are three structures used when setting up a new business. The most popular structure is a Sole Trader business structure, but today we'll be talking about the second most popular structure which is a Limited Company.
According to Companies House, there are over 4 million limited companies currently registered in the UK with over 500,000 new companies incorporate every single year.
Many of our customers ask us about the advantages and the disadvantages of setting up a Limited Company in the UK for their new online business, so we decided to outline some key points in this article.
What Is a Limited Company?
As previously mentioned, setting up a Limited Company is the second most popular business structure in the UK.
Unlike being a Sole Trader, being the director of a Limited Company separates you as the individual from the company itself.
This means that debts incurred by the business only have to be paid by the shareholders and owners, and not the individual. The personal finances of the company owners are not at risk when operating as a Limited Company.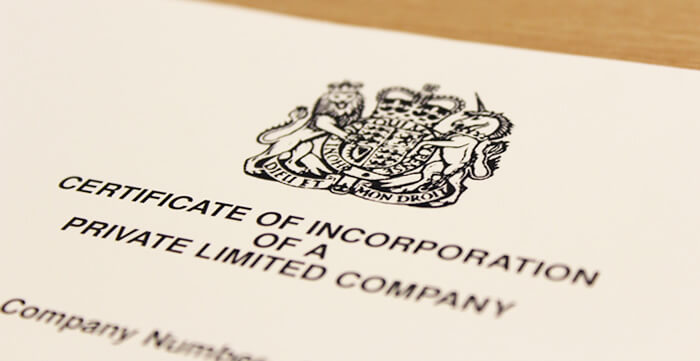 Advantages of a Limited Company
We've already established that Limited Companies are separated from individuals, but let's take a closer look at the advantages of setting up a Limited Company in the United Kingdom.
Lower Taxes
Everyone loves this one! A company only pays 19% tax which is much lower than many parts of the world, and much lower than a Sole Trader would be required to pay in the UK.
Greater Personal Protection
Because a Limited Company is a separate entity from you as the individual, your personal assets and finances are always protected if your company should come into any unfortunate situations where the business is at risk. It is important to note however that any investment that you have put into the company is at risk.
More Credibility
Limited Companies are all legally registered with Companies House, the division of the UK Government that deals specifically with the incorporation and dissolution of companies in the United Kingdom.
This means you'll not only be registered on the Gov.uk website but you'll also be taken more seriously in business dealings if you are a Limited Company.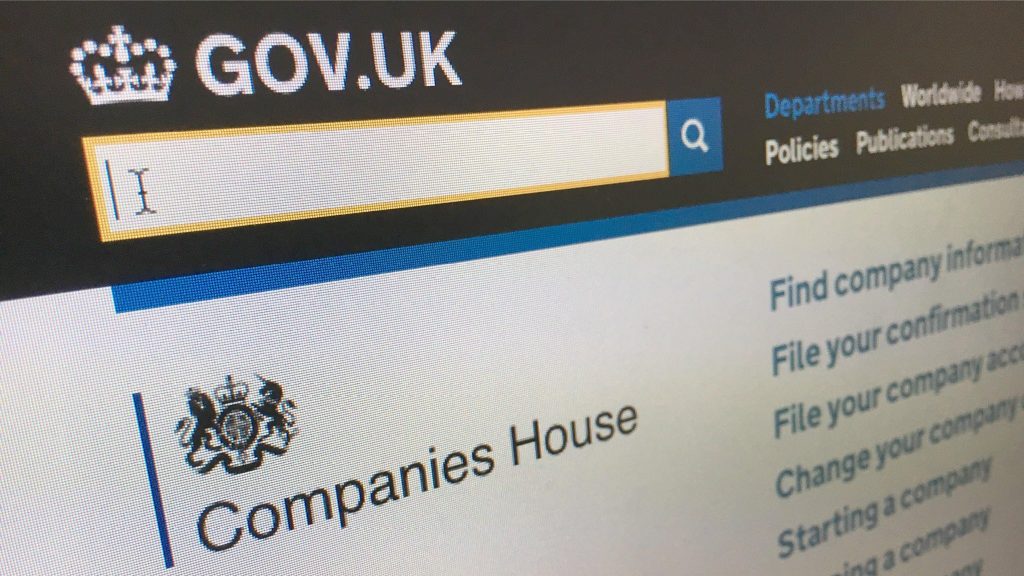 Better Investment & Lending Opportunities
As your business grows, you might want to expand but find yourself limited due to a lack of capital. A Limited Company is limited by shares which means you have the option to sell shares to investors, giving you the opportunity to invest more into the growth of your business.
Limited Companies also have more commercial lending options available to them if you wish to seek funding from a bank.
Launchese has partnered with Clearco (formerly Clearbanc) to provide you with financial tools to grow your business Clearco is the world's largest e-commerce investor and growth platform, giving founders the financial tools, capital, and network they need to grow.
Disadvantages of a Limited Company
As with any new business venture, there'll always be both advantages and disadvantages when choosing how to structure your operations.
Let's take a look at some of the disadvantages involved in setting up a Limited Company in the UK.
Record Keeping & Accountacy Costs
Unless you do all of your record-keeping and accountancy work yourself, which we do not recommend at all, then you will have to pay for a professional to assist with your company obligations like filing tax returns.
The time it might take you to do these tasks is generally time far better spent working on your business, but never the less you will need to allow for some out-of-pocket expenses to manage the record-keeping side of your business.
Public Information
Once you are registered with Companies House, all of your company information is published on their website and can be accessed by anyone. This includes your registered office address.
The benefit of using Launchese however is that we provide you with a registered address in London so your personal address is not published.
Difficult To Set Up
Whilst we find it quite straightforward setting up a new company, we are very experienced and have helped many overseas business owners set up a company in the UK.
If you are not from the UK or have never set up a Limited Company before, it can be quite a daunting task. That's why many people choose to use Launchese's services to help get their business up and running in no time with very little stress and hassle.

The Final Word
If you've read our guide about setting up a Limited Company in the UK then you may already be aware of the great benefits of using this type of structure for your business.
There's no doubt that setting up a Limited Company isn't exactly easy for someone that lives overseas, as many of our customers do, but that's why we have great feedback from our customers who choose to use Launchese to handle the formation of their new UK company for them.
This article doesn't cover each and every advantage and disadvantage involved in setting up a Limited Company in the UK, but it was written to give you a brief insight into the process so you can make more informed decisions for your business.
The team at Launchese is always happy to discuss your business needs and answer any questions you might have in our Facebook group.
If you have been thinking about setting up a business in the UK, we offer three company setup options for online business owners and we also have individual services to suit many other needs of business owners.
Thanks for reading this guide, we look forward to helping you with your online business needs in the future!