Whether you're an established enterprise or you're still thinking about forming your company, there are many reasons why every small business needs a logo.
The importance of creating and using a logo for your company cannot be overstated.
Having a suitable logo for your small business helps your customers recognize you and know what to expect when they visit your website or show up at your storefront.
In this article, we will outline the benefits of having a company logo as well as some tips on how to create one that will represent your business in the best possible light.
We hope you enjoy reading it!
The Benefits of Having a Company Logo
As mentioned at the start of this article, having a logo for your small business helps customers and potential clients recognize you and know what to expect when they visit you online or in person.
There are also many other reasons why you should have a logo. Here are some of the more important ones:
A logo can boost the popularity of a brand on social media websites such as Facebook, Twitter, Instagram, etc.;
It's easier for consumers to remember brands with logos than without them. For example: if two companies offer similar products at equal prices but one has a recognizable logo while another doesn't – which company will you choose? Of course, it will be the first!
A logo is proof of your brand's authenticity. If you don't have a logo, people may think that either you are too small or new to be able to afford one – which isn't necessarily true!
How to Create Your Business Logo
Now that we've seen the benefits of having a company logo and some reasons why it's important for every business, let's talk about how you can go about creating one for yourself.
There are many different ways in which you can create your own custom design but here are our top recommendations on what steps you should take when doing so.
Decided Between an Illustrative Logo or Lettering Only
The first thing you need to do is figure out if you want an illustration or icon as part of your logo, or a logo that has letters and words only.

Marketing agency Rock Paper Simple does a great job of explaining the difference between things like emblems, wordmarks, and logos.
If your business deals with intangible goods and services, such as design work for example – then it's best to opt for an illustrative logo since it will make your brand memorable and recognizable in the long term while also making it stand apart from competitors who don't have logos.
On the other hand, if you're selling physical products like toys or clothes etc., using lettering alone may be more suitable because customers can easily read what they are buying;
Think About Your Target Audience
Once you've decided between having an illustration (or not) and whether should play a role in your logo, it's time to think about who will be your target audience.
For example: if you run a business that sells children's toys then using bright colors and simple shapes in the design of your logo would make sense because this matches your demographic and represents what your business sells.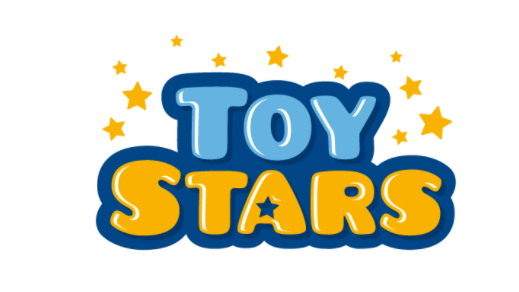 On the flip side, if your business is of more of a professional nature or caters to an older audience then perhaps only one or two muted colors and a more elegant feel is the way to go.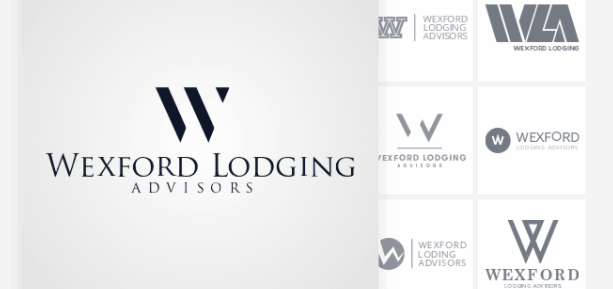 Figure Out Your Company Motto or Slogan
Before you go ahead on deciding which tone should dominate in designing your new logo – try thinking of a motto or slogan for your company.
Whether or not you decide to include your motto in your logo design, it's still important to create one as it sets the tone for your business and it may help you brainstorm ideas for your company logo.
Keep It Simple & Relevant
This might be the most important rule to remember when designing a logo for your business!
Remember that your logo needs to fit nicely on your website, on the bottom of your emails, on social media, and anywhere else your business will be present.
The worst thing a small business can do when designing a logo is to make it an odd shape, too highly detailed, or hard to understand or read.
Potential customers should be able to read your logo clearly and quickly without having to think about it too much.
You should also make sure your logo is relevant to your business. This one kinda goes without saying!
Where Do Get Your Small Business Logo Designed?
There are a lot of places online where you can get your logo designed – both inexpensively and for free.
We recommend hiring a professional to design your logo but if you want to try a free option first, here are our top picks for you to try.
Free Logo Makers
A simple Google search will bring back an endless amount of free logo maker websites, but here are some of our favorites.
Hatchful by Shopify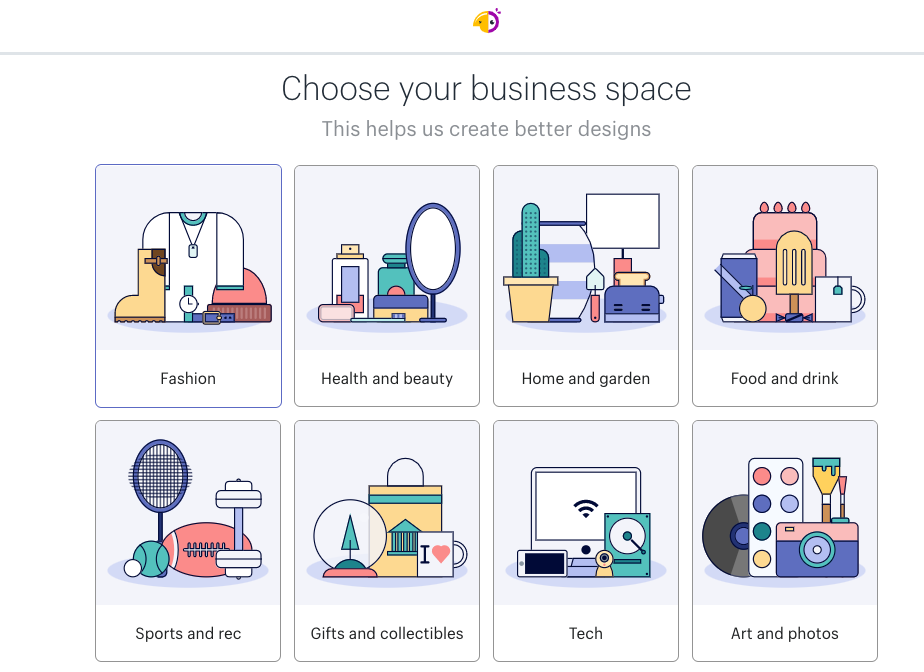 Shopify has created the free Hatchful logo creator which is very easy to use and completely free unless you want to use one of their premium logo options.
Squarespace Logo Maker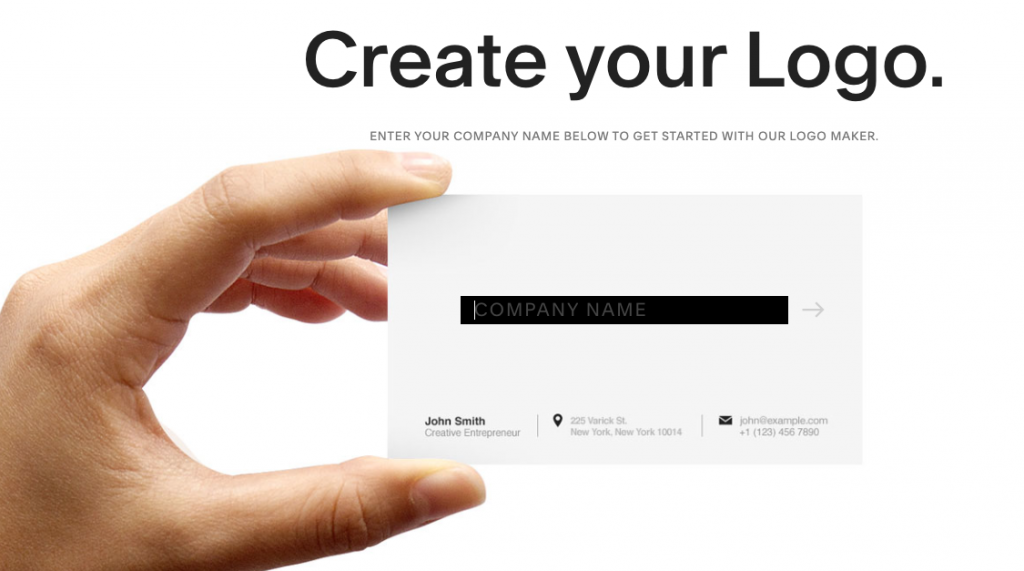 Squarespace offers a free logo maker if you want a clean, minimal-looking logo for your company. If you want a high-resolution version of the logo you will need to pay $10 if you aren't a Squarespace customer.
Theme Isle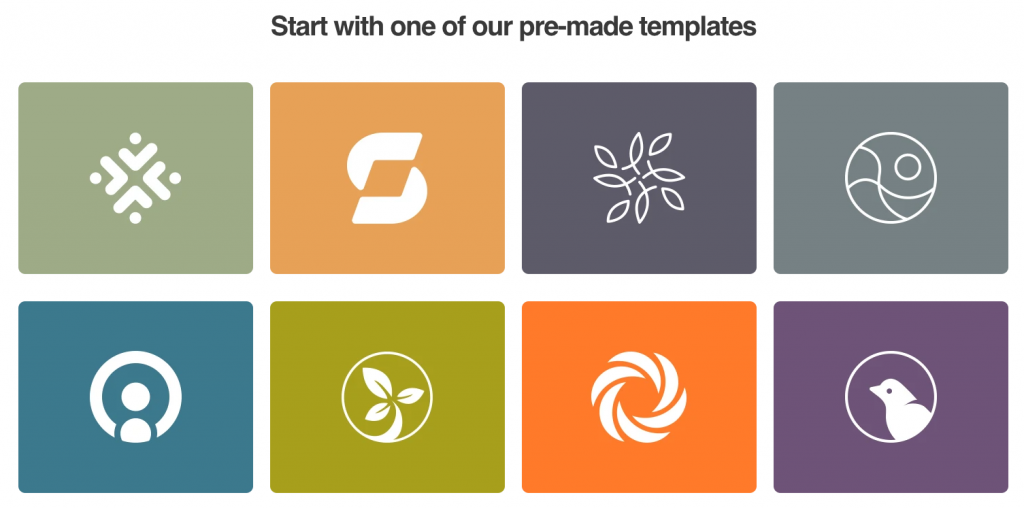 Themeisle is a WordPress theme and plugin creator but they have an excellent free logo maker that anyone can use. This is actually our favorite of the ones mentioned here.
Design Your Own Business Logo
Of course, you can always design your own logo!
There are lots of guides that show how to use Photoshop or Illustrator (or whatever software you prefer) and there is also a ton of free vector images online on sites like Freepik which will give you some great ideas.

Just be sure to avoid using copyrighted material without permission.
If you insist on creating a logo yourself, we urge you to only attempt this if you have some design skills because a logo is quite often the first impression of your business.
If your logo looks terrible then people will think your business is too.
Pay a Designer For Your Business Logo
If the idea of designing your own logo sounds scary then it's best to leave it up to pros who know what they're doing; either locally through referrals from friends/family or by hiring someone online depending on budget and timeframe for results.
If you have the budget to spend a couple hundred dollars on a logo, which we highly recommend, then you can take a look at some of these services.
By doing so, not only will you receive more designs from which choose but also have access to professional designers who know exactly what they're doing!
Conclusion
With all the information you've just read in this article, hopefully, you're feeling confident about creating an amazing logo for your small business!
Don't be afraid of not getting the logo right the first time around. Sometimes it takes a few revisions to get it looking the way you want it.
Good luck with your logo design adventure!